About US
Dr. Toader grew up in Romania and moved to Chicago when she was 8 years old. She graduated Magna Cum Laude from Loyola University Chicago with a B.S. in Biology and a minor in Psychology. She then attended the Illinois College of Optometry and graduated Magna Cum Laude with her Doctorate in Optometry, earning honors in all of her clinical rotations.

Dr. Toader has practiced in a wide range of settings including the Illinois Eye Institute, Sidney Hillman Health Center, and The Pangere Center at The Chicago Lighthouse alongside nationally-renowned ophthalmologists. She has experience working with patients in various clinical settings and is dedicated to providing comprehensive eye care for the entire family.

Her clinical interests include sports vision, pediatric eye care, vision therapy, and refractive surgery. Dr. Toader is the team optometrists for the UIC Flames where she works with the trainers and coaches in providing care to over 200 athletes. In her free time, Dr. Toader likes to travel and spend time with her husband Marius and their two Dachshunds, Bob and Bill.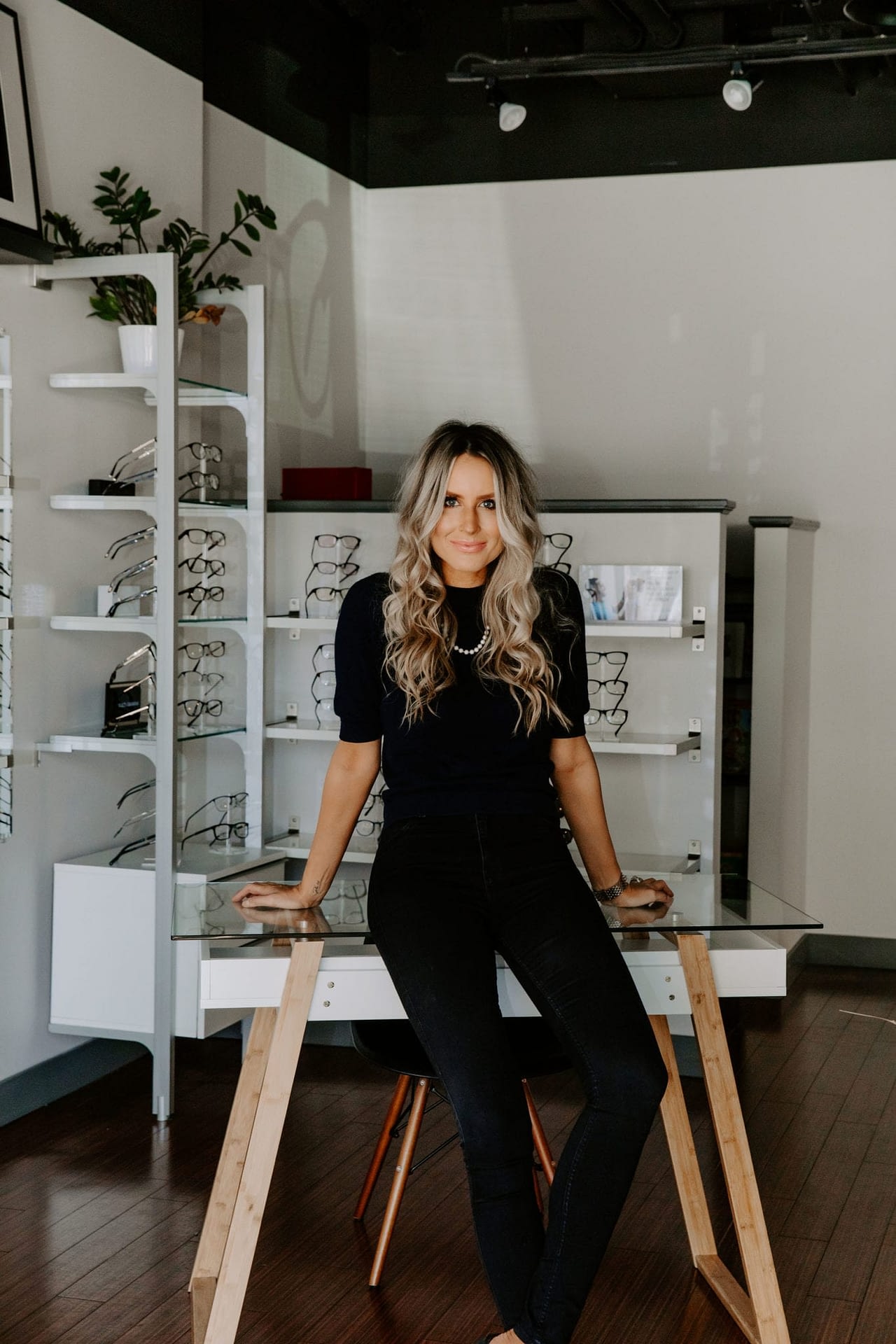 Marius was born in Romania and immigrated to Chicago in March of 2000 along with his family. He grew up in a large family as he is one of 7 kids. Dr Toader and Marius have been married for 10 years and have been living in Bronzeville for the last 8 years.

Marius handles the administrative aspects of the practice and ensures that customer service is top notch. When he is not at MPV, he is managing his cafe in Lakeview. The Crepe Shop has been rated as Top 100 places to try in the USA by Yelp for 2019.




– READ UP MORE ON OUR BLOG –